Local Initiatives Support Corporation (LISC) is a 501(c)3 community based non-profit organization founded in 1979. They have since invested over $18 billion leading to $56 billion in total development, to forge resilient and inclusive communities of opportunity across America.
LISC's Mission: With residents and partners, LISC forges resilient and inclusive communities of opportunity across America – great places to live, work, visit, do business and raise families.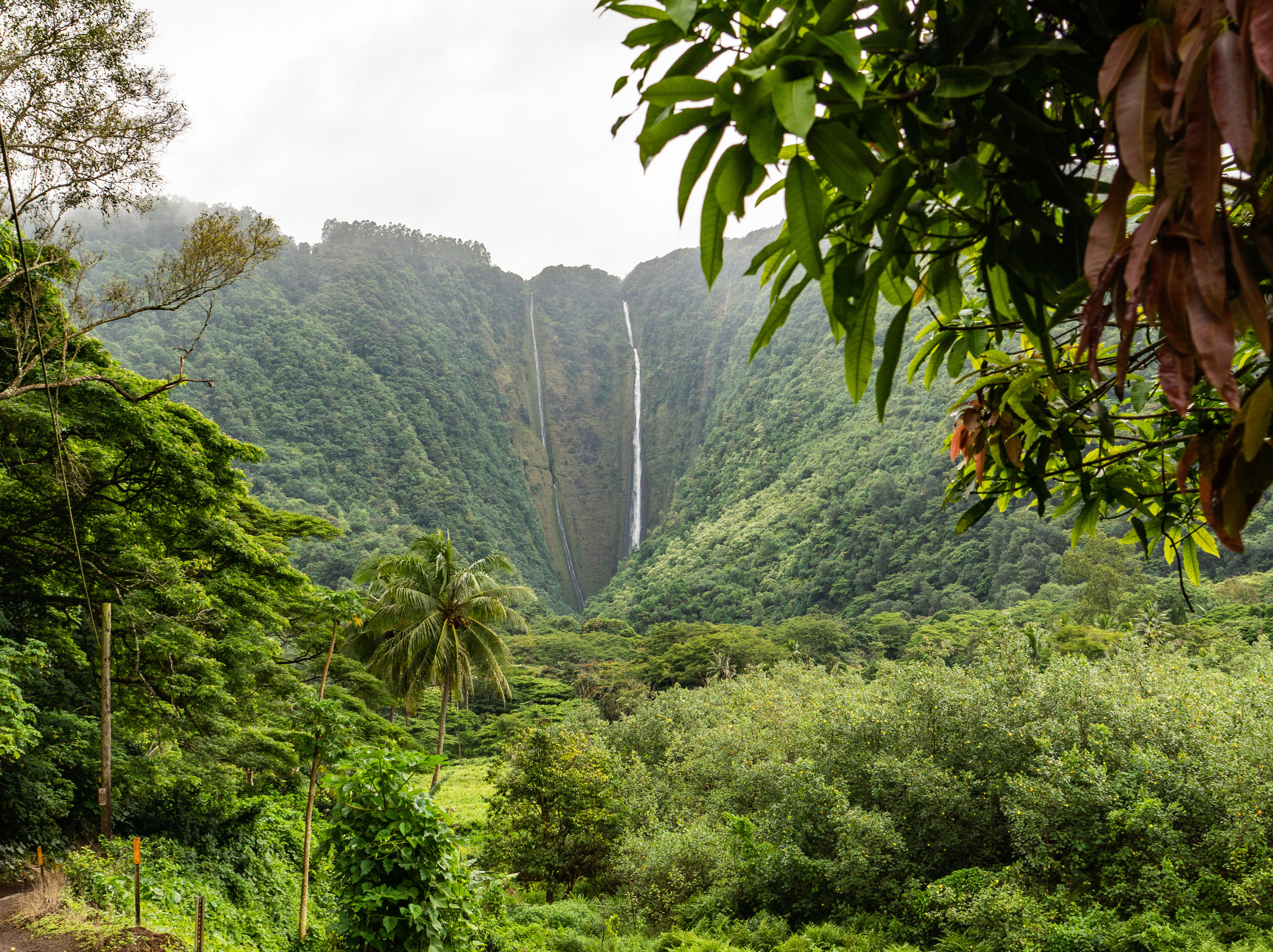 LISC HCRC
Hawaii Loan Fund
Community Development Loan Fund for Hawaii's Unique Business Needs
Together, LISC and HCRC have established a Hawaii based loan fund which is expected to grow in the future with new investors to find innovative solutions to Hawaii's unique community and economic development opportunities.
Borrowers will be for-profit and non-profit businesses located in the State of Hawaii, have a positive and measurable impact on the community, the environment, or the economy, have an identified source of repayment for the loan, and that would otherwise be unable to secure financing at an equitable rate of interest.
Target markets are borrowers located within or who provide services to underserved communities, rural communities, Opportunity Zones, or Honolulu Transit-Oriented Development (TOD) districts.
Our Loan Fund will support organizations with a triple bottom line expectation of positive social, environmental and financial impacts, also referred to as the 3Ps-people, planet and profits.
In addition to standard underwriting guidelines (analysis of repayment sources and collateral) the loan requests will also be evaluated for community impact. Projects include affordable housing, community facilities, healthcare, childcare, senior care, education, clean energy, clean water, food systems, and small business entrepreneurship.
The success of the Loan Fund is dependent on the success of our Borrowers. As part of the loan application process, each borrower will be reviewed to determine its  financial acumen.   For those who may not have the financial experience or staffing expertise we will work closely with them on ensuring they have a viable financial plan, monitor their performance throughout the term of the loan, and provide coaching along the way. 
For more information on LISC, please visit their website at LISC.org
For information on the LISC-HCRC Loan Fund please contact Chelsea Schull, LISC Hawaii Program Officer.
CSchull@lisc.org
(775) 238 - 3384